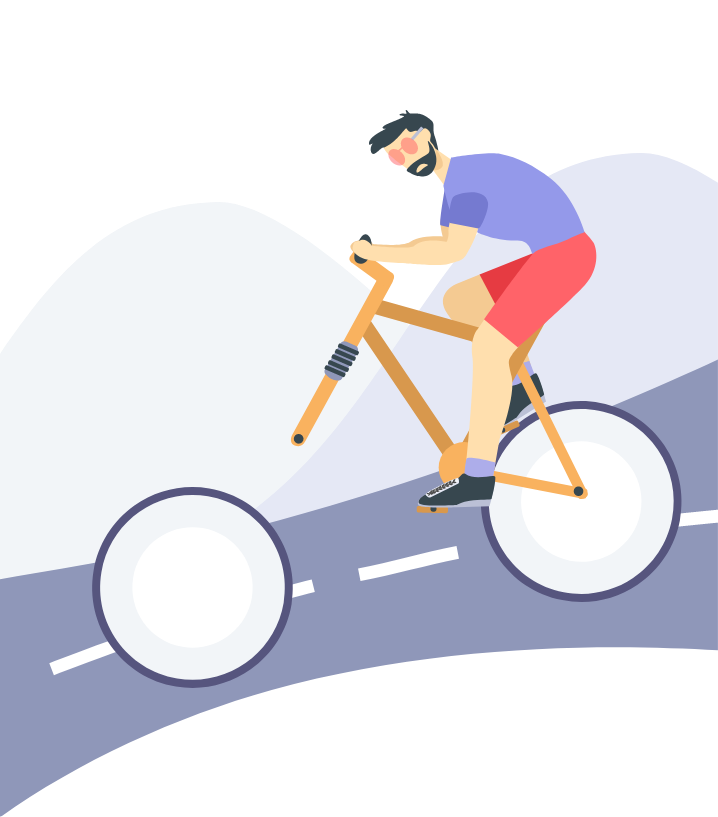 Why Your Small Business Plan is Already Doomed (...And What to Do About It)
If you've had a business idea for years and you've spent time building a business plan or somebody is asking you to make one or you just don't know where to start with launching your business, then read on to learn:
Who cares about business plans and why
How business models beat business plans all day every day.
The single most important benefit a business model gives you apart from any other way to start a business
How to learn the 9 critical questions you need answered before starting your business (Hint: a business plan won't answer them for you)
Sound good?  Great, then let's get started.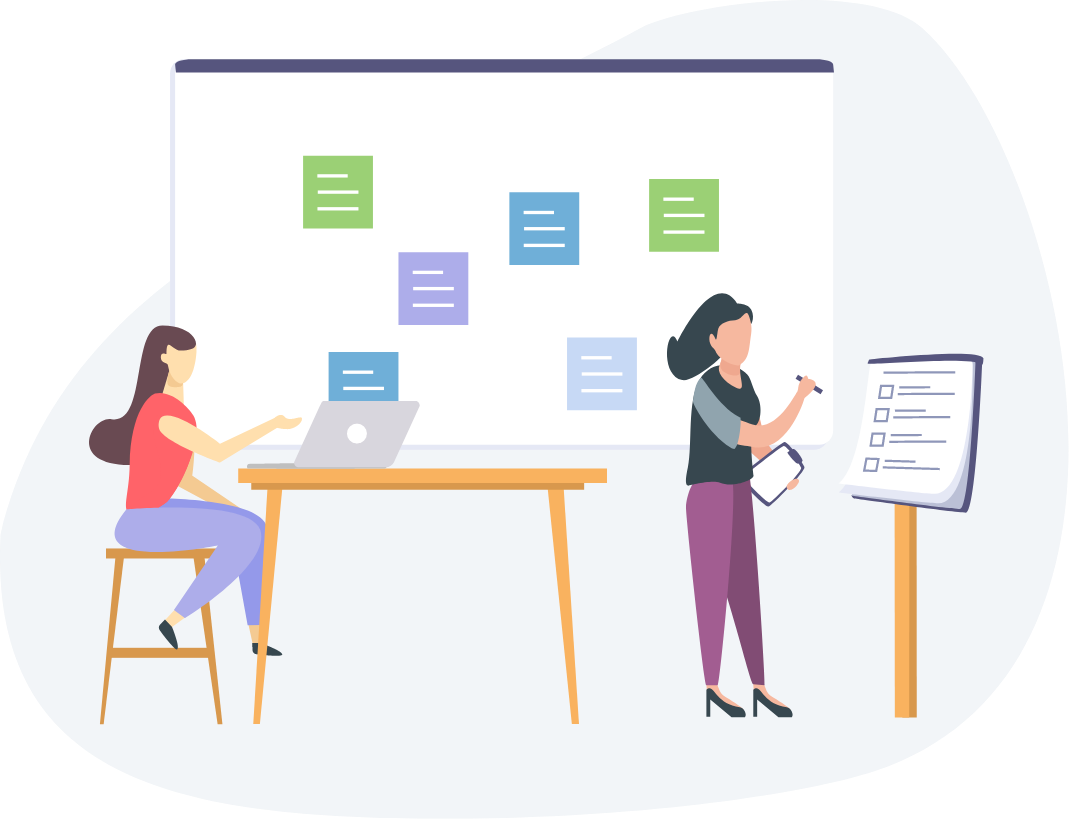 Who Cares About Business Plans and Why

Business plans, whether short and simple or formal and complex all basically act as a stake in the ground for planning your business.  You write up an executive summary, describe your business, talk about how you're going to market your business, describe your management team, explain where you're getting money from (or how you would use the money you're hoping to secure by presenting your plan to investors) and how you think your financials are going to look.  You write about your potential income, cash-flow guesses and then you make up growth projections you hope to achieve over some arbitrary time period, usually 3 to 5 years in the future.  I don't know about you but I don't even know what clothes I'm going to be wearing tomorrow, much less what my wardrobe will be like over the next 3 to 5 years.
My point is, business plans are a snapshot of your strategy and expected financials before you open your business.  You don't know what's going to happen when you open and you don't know what you don't know until it smacks you in the face after you've opened your doors for business.   So in order to make your business plan available to your bank or future landlord or potential investors you make a bunch of guesses.  Some are educated assumptions, others are straight up ¯\_(ツ)_/¯ guesses.  If you had to keep the dozens of pages of your business plan updated, you'd find that after a few months (or hours!) operating your business a large portion of your plan will have changed.  A few months later, you'd toss that old business plan out the window and write a whole new one.  In the end, while a good business plan can help you capture your thoughts on paper and serve as a convenient place for documenting risks and potential issues, they serve, for the most part, as a "feel good" document for the people who want to read it to show them you've invested some time to think through your endeavor.
How Business Models Beat Business Plans All Day Every Day

A business plan is like an artist's conceptual illustration of what starting a business on planet Mars might be like, filled with fact-based imagery for some things and based on guesses ¯\_(ツ)_/¯ and assumptions for others.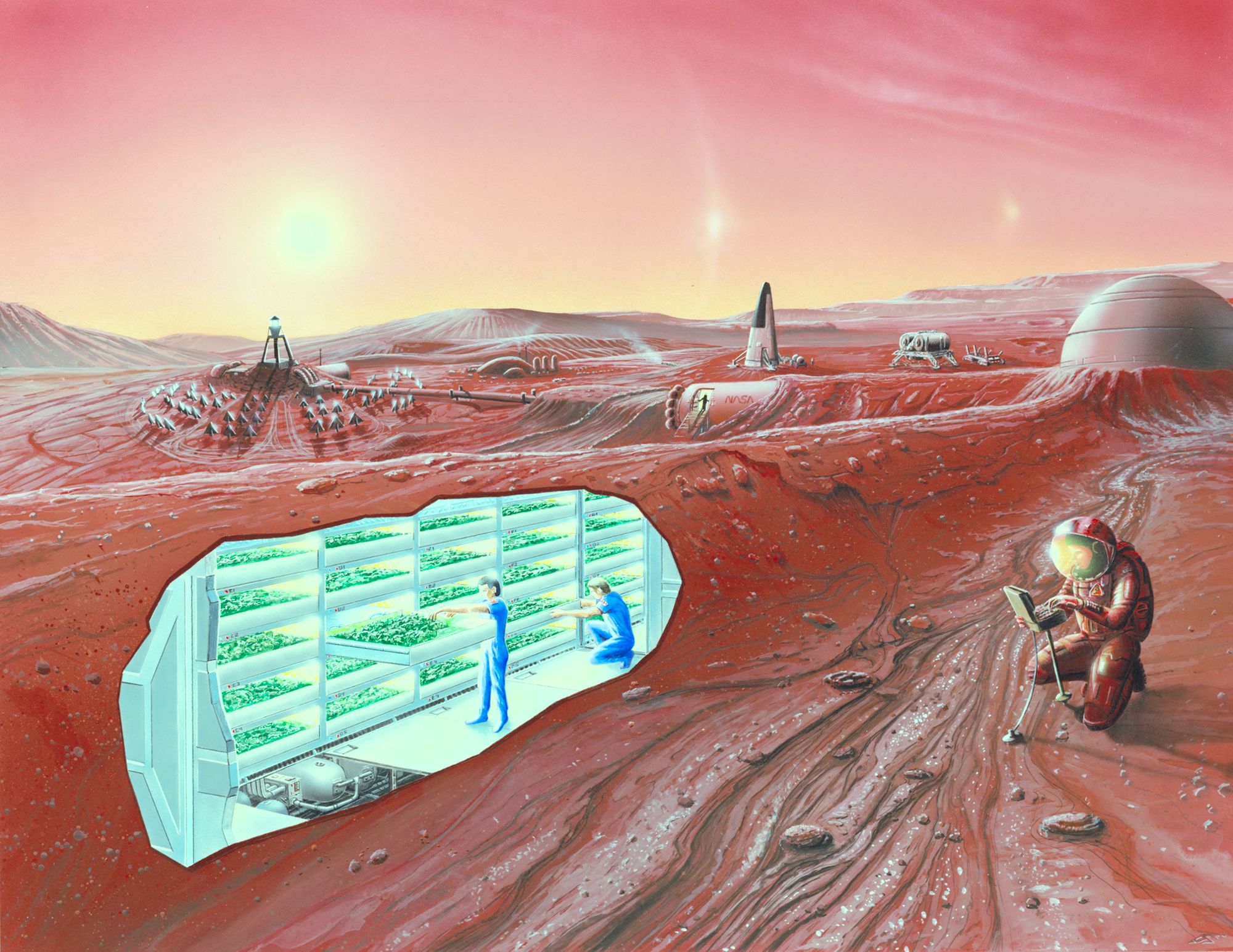 A business model is a simple one-page sketch that evolves over time with a repeatable system into an actual profitable business based on you capturing what your customers need and are really willing to pay for.    Oftentimes, what you think customers want and the way they want to pay for it and how much they want to pay is wildly different than your first few dozen (or more) guesses.  Designing a business model is meant to be done cheaply and quickly over and over again until you've created a profitable business prepped for growth.  
In other words, the output of a business plan is a document with ideas and guesses.  The output of a business model is your launched business in the safest, least risky and most profitable way right from the get go with a proven way to grow built right in.
The Single Most Important Benefit a Business Model Gives You Apart From Any Other Way to Start a Business
Creating a business model isn't just a pencil and paper exercise like creating a business plan is.  Nor is it a one-time affair.  If you're trying to build a business around what your customers need and are ready to pay for you'll need to either get out and talk to them or go hunting for answers where ever your customers already hang out on a regular basis.  
Going through the motions of getting info from people who are your potential future customers means you end up with a list of people who are not friends and family and have either given you money already by pre-ordering your product or service or are chomping at the bit to give you money for your product or service as soon as you open your doors for business.
Think about that for a second.  The process of designing a business model for your small business idea means that when you launch your business you will not have to wonder how you will get new customers or how you will continue to grow your business.  You'll have a list of people ready to give you money who are excited about your products and services and you'll have put in place the means to get new customers.  
For those of you who think you need investors (there's a good chance you don't), imagine being able to bring a couple of pages of proven facts to a meeting with your investors to describe your business and how you've prepared it to make money right out the gate or in some cases, how it has already been making money.
Want to learn about the tool we use to sketch our one-pager business models?  Read this post where I introduce business model canvases and then simplify them for anybody to use for any business.
Request my FREE cheat sheet listing the 9 critical questions you need answered before starting your business (Attempt to launch any business without answering these questions at your own peril!  You've been warned!)
Enter your name and email address below to get instant access to my 9 critical questions cheat sheet.  You'll also be subscribed to my weekly(ish) newsletter and get more FREE tools, cheat sheets, and step-by-step guides to help you with your small business journey.  Good luck and don't forget to have fun!
*Absolutely no spam.  Not ever.  I respect your email privacy.  Unsubscribe at any time.